Custom On-Site Training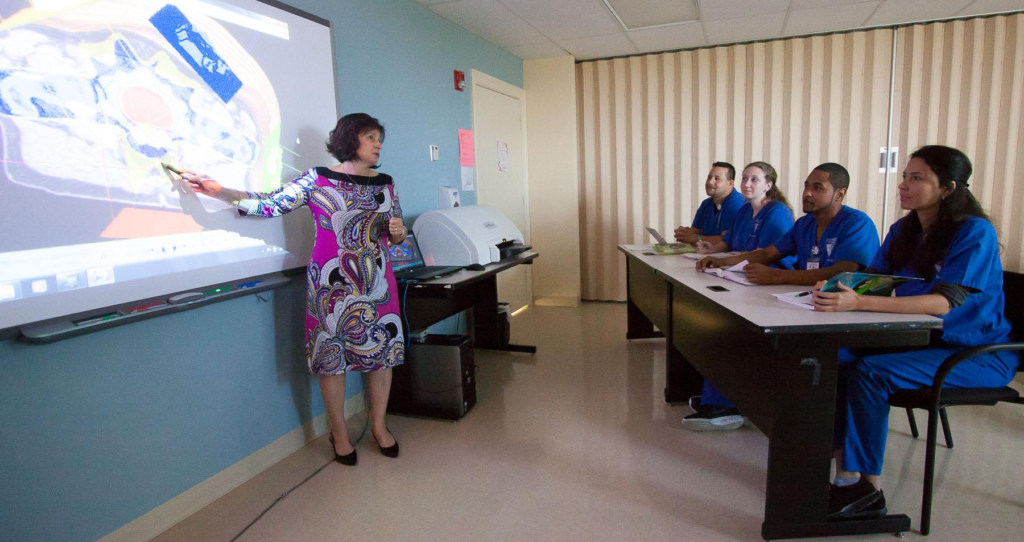 ExamCenter911 can provide on-site assistance in setting up a learning lab at your location. We have instructors who can bring training to your location, and can be conducted within the parameters of current safety protocols.
Our online courses in a wide range of subject areas are available for contract and on-site training. Use our online course offerings to select the course, topic, or subject area that meets your specific training or program needs. You may also receive a price quotation for your desired courses upon request.
If your training needs require a customized approach or are larger in scope, we can provide you with advice on the time required for each topic and the length of the overall training or help you assemble a program. Contact our administrative team at [email protected] for assistance with your specific needs.