Customized Online Training Solutions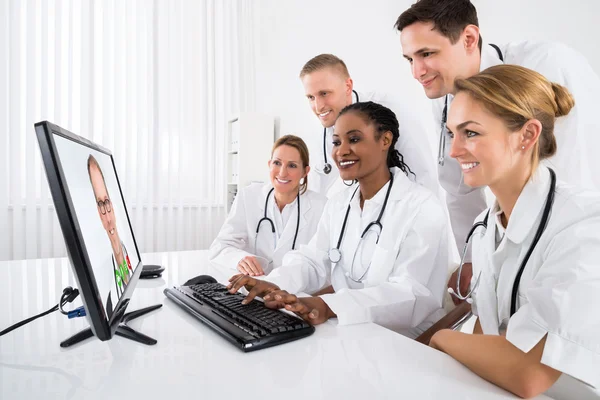 Online training makes educational opportunities available 24/7/365. Training records are accessible and maintained for ease of compliance accomplishing training and educational opportunities for employees.
ExamCenter911 provides custom training solutions that start and finish with our approach to instructional design and years of experience in online training. We provide clients with learning solutions that are web-based with for more effective distance learning, designed to comply with 508 and SCORM standards.
We provide customized online training solutions to meet individual needs for the following areas:
Hospitals and healthcare facilities
Business solutions
Schools- teachers and instructors
Colleges and academic institutions
Social Learning
The workplace has become increasingly virtual, with recent events forcing companies and organizations to turn to delivering training via the internet. Our digital learning solutions keep your workforce connected and enhance their learning experience by allowing learners to collaborate using blogs, social media, or other online work spaces.
Digital Platforms
Through digital learning platforms, ExamCenter911 leverages both asynchronous and synchronous approaches to training and can combine them into a training program that lowers the cost of delivering training. By blending training delivery methods, all learning styles are catered to, allowing workers to learn in real-time and advance at their own pace.
For more information on our customized learning programs, email us here.